A Fond Farewell
Hey everyone…I decided to extend my outreach to biomeds by joining GE Healthcare in March 2023. It has been my honor and privilege to work with you over the past 12 years and I hope our paths cross again someday.
May God bless you in your individual pursuits.
Dale

Dedicated to improving job performance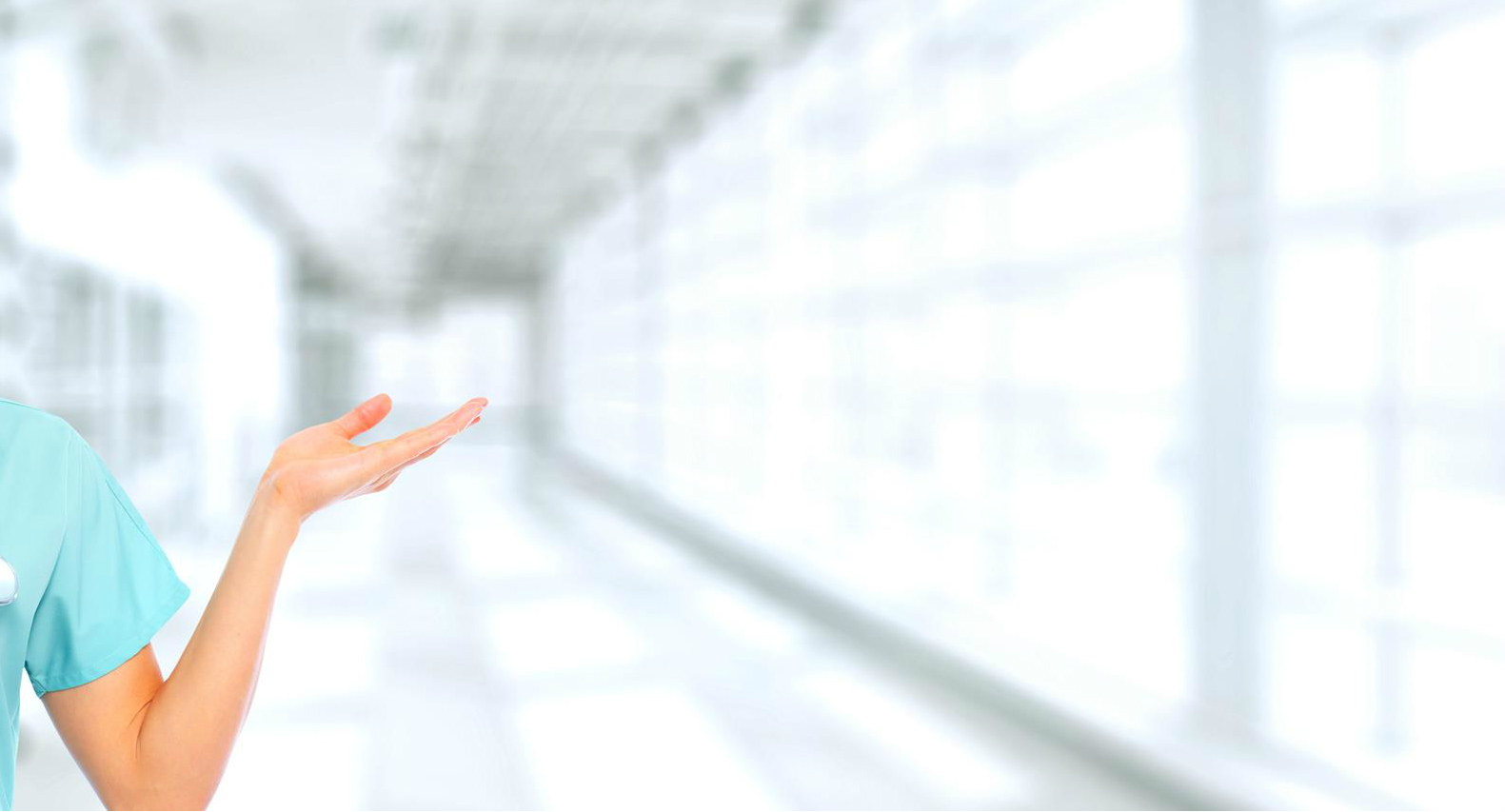 Serving the biomed community
A company that truly appreciates the biomed community. Want to know how? Watch the video below.
Biomed Support Services acts as the bridge between those who manufacture medical products and those who maintain them.
We provide training and a variety of technical services.
If you have any questions or want to get in touch with us, we'd love to speak with you!
What They Are Saying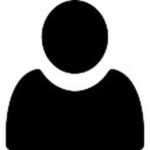 I would put this class in the top 5% of all classes I have attended in the 35 years that I have been a Biomed. I can also say that I have NEVER attended a mobile class that can compare to this one. BSS is genuinely concerned that students learn the products they instruct. It is mind blowing all the equipment that is shipped in and the training literature that they have compiled. This was an "A Plus school."
Steve S.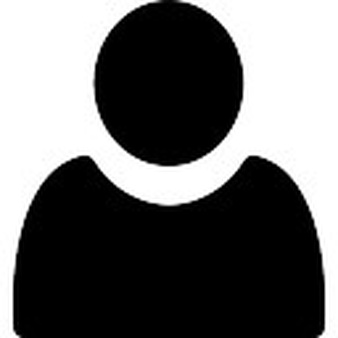 I feel that the ESU class was exceptional; it had the same instructional organization as my military training, which is very conducive to learning of all types. The instructional material is outstanding. Having a student guide front of me allowed me to take notes that I can use when I get back to my facility. And, to take that knowledge and get our hands into the piece of equipment we were just learning about and even troubleshoot some bugs was simply amazing.
Chris P.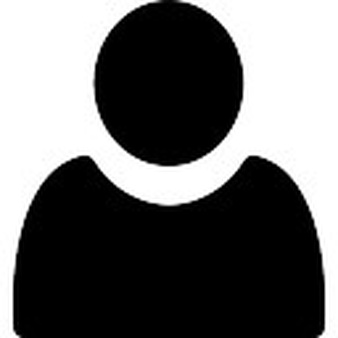 I thought the training was excellent. One reason was that I was able to attend uninterrupted.
The instructor came with all the tools, test equipment, course materials and ESU's needed for training. He possessed not only excellent technical skills, but also teaching ability, which is absent in most training classes today. He has a good grasp of how much to direct the students, and more importantly, when to step back and let them work at it. I found the general theory to be quite valuable, along with the hands-on repair of units with "bugs" placed in them.
Josh N.
To view more testimonials