Hover mouse over any testimonial to stop auto-scrolling: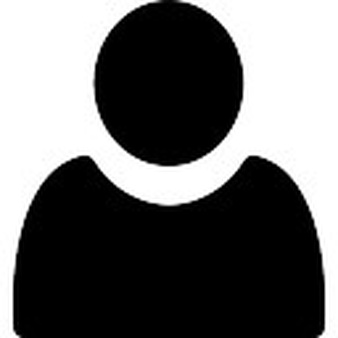 I would put this class in the top 5% of all classes I have attended in the 35 years that I have been a Biomed. I can also say that I have NEVER attended a mobile class that can compare to this one. BSS is genuinely concerned that students learn the products they instruct. It is mind blowing all the equipment that is shipped in and the training literature that they have compiled. This was an "A Plus school".
Steve S.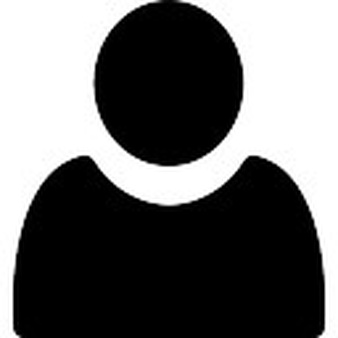 I feel that the ESU class was exceptional; it had the same instructional organization as my military training, which is very conducive to learning of all types. The instructional material is outstanding. Having a student guide front of me allowed me to take notes that I can use when I get back to my facility. And, to take that knowledge and get our hands into the piece of equipment we were just learning about and even troubleshoot some bugs was simply amazing.
Chris P.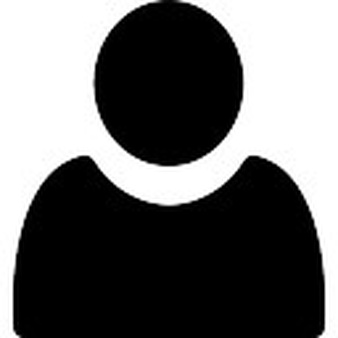 I thought the training was excellent. One reason was that I was able to attend uninterrupted.
The instructor came with all the tools, test equipment, course materials and ESU's needed for training. He possessed not only excellent technical skills, but also teaching ability, which is absent in most training classes today. He has a good grasp of how much to direct the students, and more importantly, when to step back and let them work at it. I found the general theory to be quite valuable, along with the hands-on repair of units with "bugs" placed in them.
Josh N.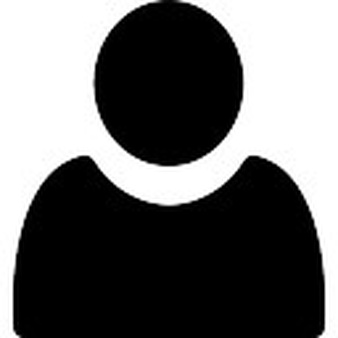 You can tell that the instructor is a professional teacher. He presented one of the best organized classes I've attended in a long time. Some large corporations we use should hire him to train the trainers.
Ted B.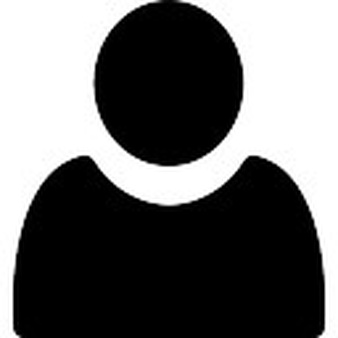 The instruction was excellent; the training materials were excellent. I am 53 and a tech for more than 30 years. This is the best training ever!
George M.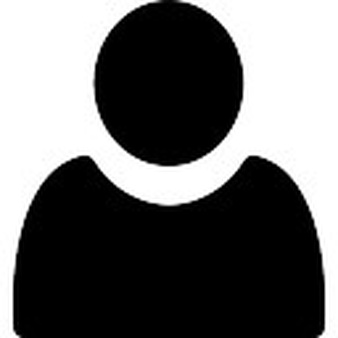 This is by far one of the best instructors I've had in my career. His willingness to answer questions, even after the class was completed, is extremely uncommon and deserves recognition.
Karen M.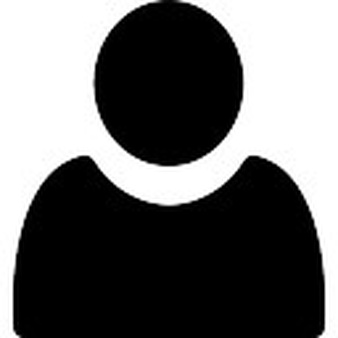 The instructor went above and beyond the spectrum of "instructing" to make this class more enjoyable and informative. As well, to date, this has been the best class that I have attended. Hospitals need more instructors like this.
John C.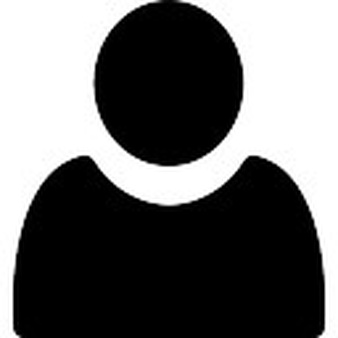 Where did you find this guy? He is the best product instructor our hospital has ever had.
Amy E.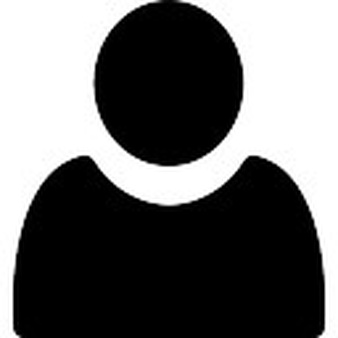 The instructor is Excellent. The Student Guide is Excellent. It is obvious that a lot of work went into this S.G. and it is appreciated. I am taking home a lot of useful information.
Giovanni N.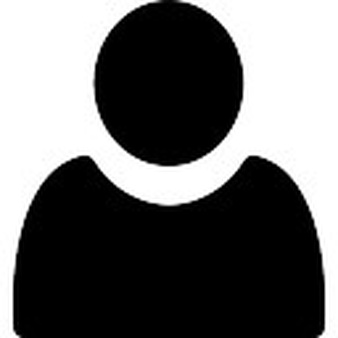 Guess what I fixed today?!?!? A Force 1!!!! It was having intermittent REM problems. Here is a picture of what I found. Not bad for 29 years after end of life, right?
I so much appreciated your class. Had you not provided me with the confidence and knowledge of the generators, I would have never attempted the repair. Thank you for the excellent course and for all the materials I was able to take back to my hospital.
Anita F.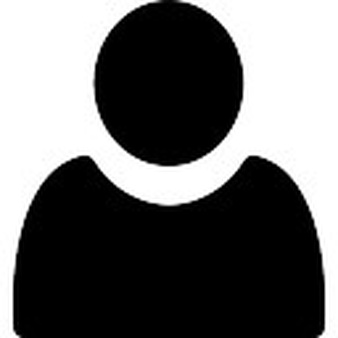 This class was excellent. I feel I can confidently take and service any electrosurgical generator now. The instructor did an excellent job of maintaining my interest and answering all my questions. Thank you!